Feedback & Customer Comments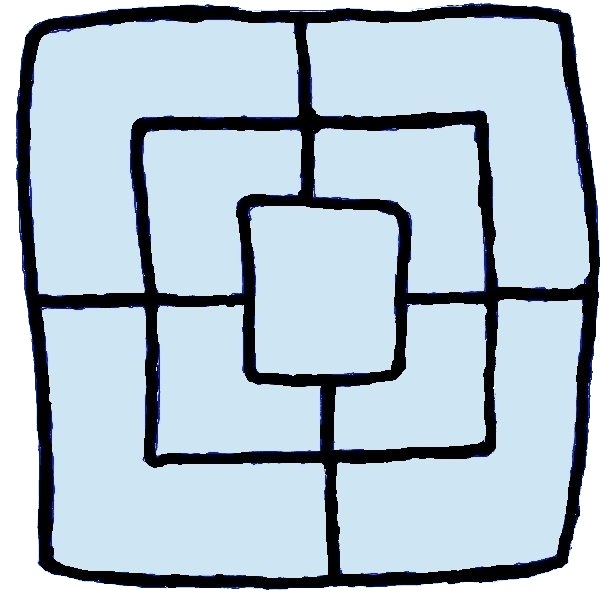 The Historic Games Shop welcomes feedback and comments from customers. Please send any feedback via our Contacts page.

One of our customers asked if she could leave her comments on our website for other customers to read, so we thought we'd set up this page. Thanks Henrietta!

If you're happy for us to do the same with your comments please let us know when you send your feedback.

Customer Comments and Feedback
"It is an absolute pleasure to order from the Historic Games Shop. Customer service is a delight." Henrietta from Wiltshire, Oct. 2016
"I purchased a set of C16th playing cards together with a rule book for a range of historic games. The cards are of fantastic quality with a highly authentic look. Communication with Jon was always prompt and the item was received the very next day. Great service all round!" Steve from Suffolk, Feb. 2017
And read the feedback on our latest game, Faeries, at the Faeries Games website...